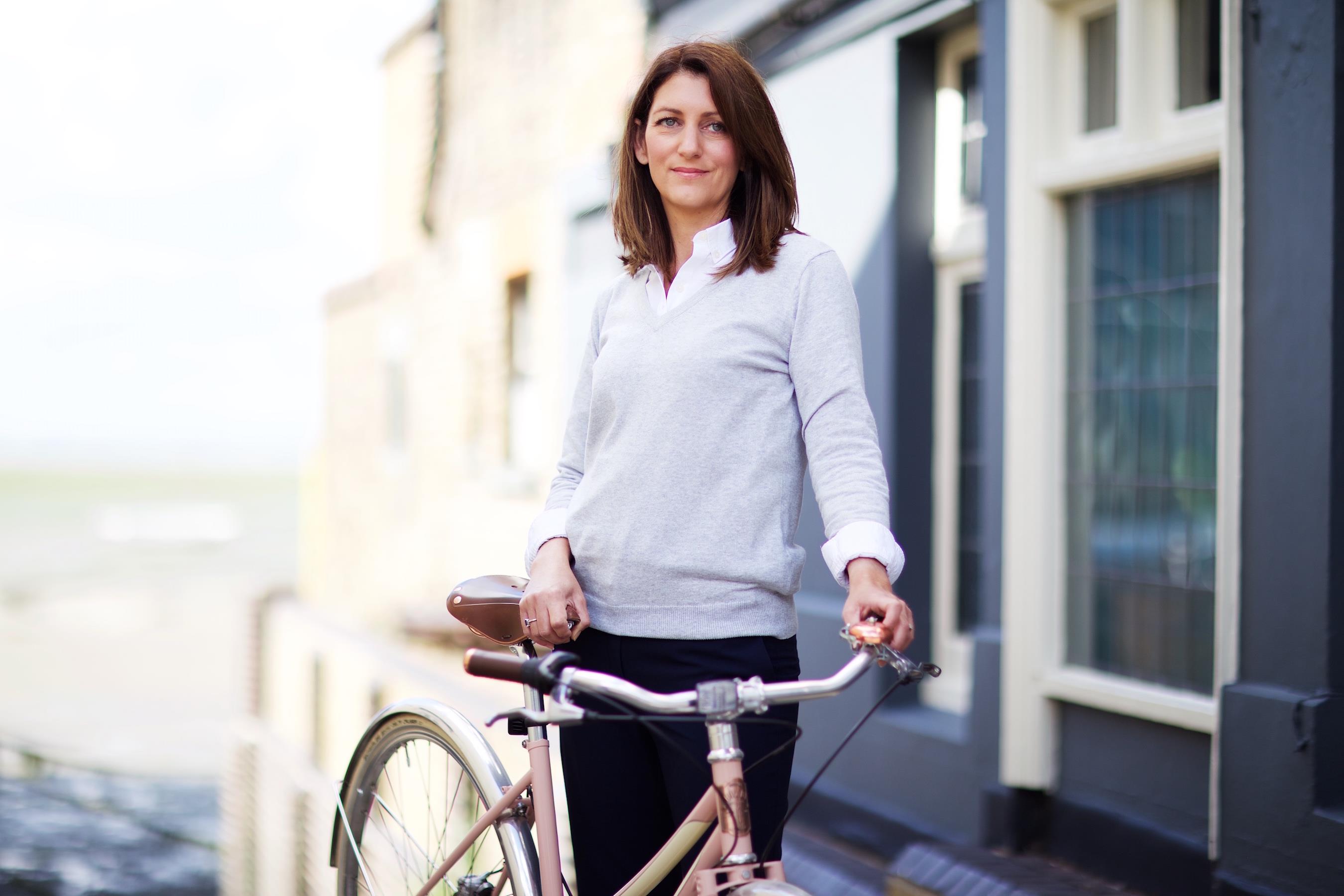 Chelsea Green, Holistic Hormone Specialist
Hi, I'm Chelsea and I look forward to working with you to address your hormone issues.

I use homeopathy, nutrition and health coaching to help women who struggle with their hormones find a place of balance in a realistic, achievable and sustainable way.

Unsure of which way to go, book a free 30-minute discovery call and I will advise on the best course of treatment.
Chelsea Green, Holistic Hormone Specialist
Chelsea

Holistic Hormone Specialist

I am • passionate about finding simple, natural solutions to health problems • always looking at a holistic approach to health and wellbeing using homeopathy, nutrition and organic skin care products • a wife and a mama • an outdoors lover • always trying to keep fit, eat well and live a very natural lifestyle but I love chocolate, coffee and wine • a serious sufferer of wanderlust and can usually be found daydreaming about my next adventure • all about empathy, integrity and compassion
Chelsea Green, Holistic Hormone Specialist
Chelsea Green, Holistic Hormone Specialist
Online, Online
Tuesday

Wednesday

Thursday

15:00 - 21:00

10:00 - 16:00

10:00 - 16:00
18 Burnham Road, Leigh on Sea
07903664827
Tuesday

Wednesday

Thursday

15:00 - 21:00

10:00 - 16:00

10:00 - 16:00